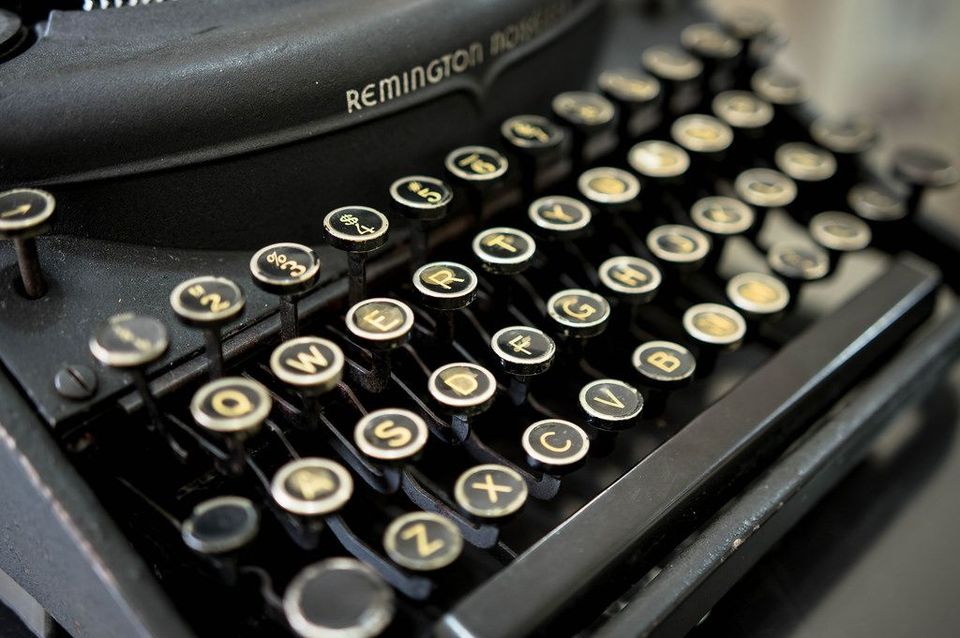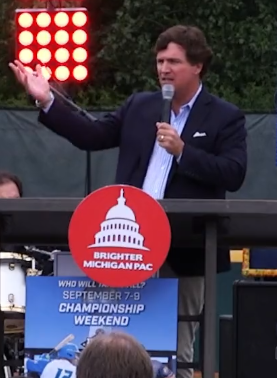 "Commentator Tucker Carlson unloaded on Texas Gov. Greg Abbott (R)... at Jimmy John's Field in Utica, Michigan for an event sponsored by the Brighter Michigan PAC Sunday."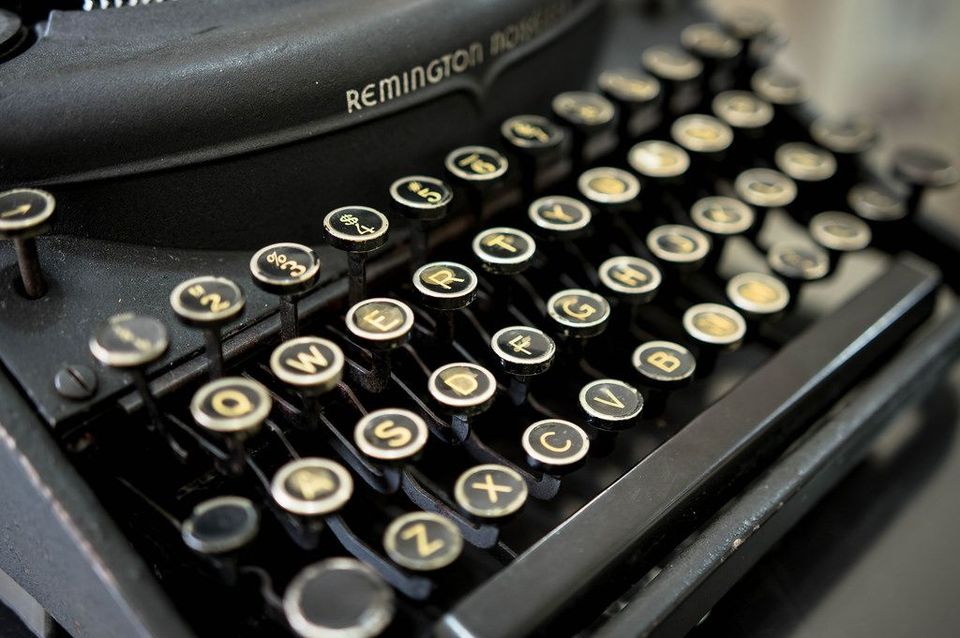 "Midnight At The Border" | Running on Truth | Episode 2
Kennedy was opposed to Trump's wall.  After visiting the border he is now if favor of a wall!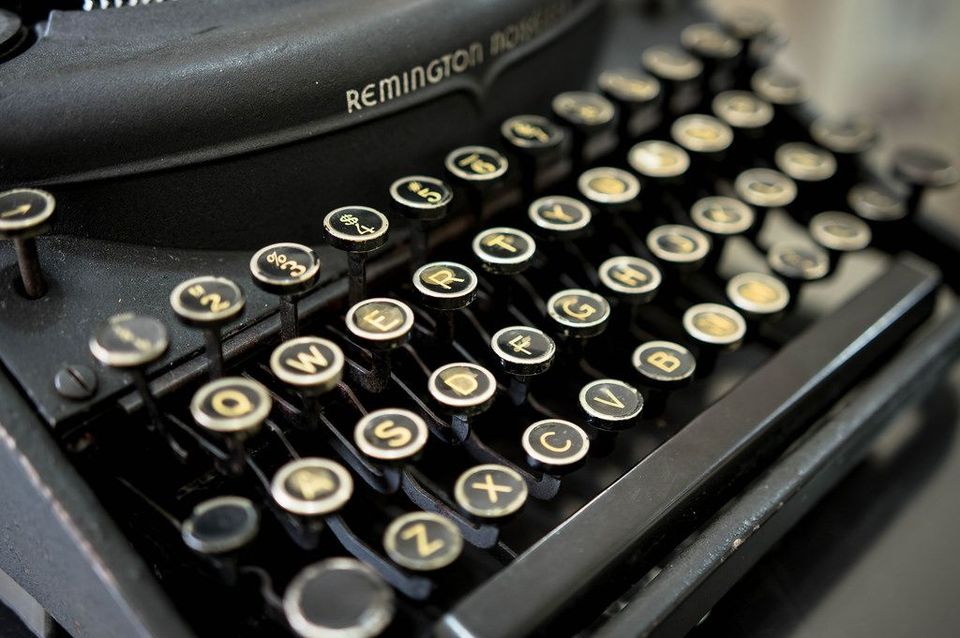 "Te unís o te morís" (You Join or You Die)

MS-13: "Te unís o te morís" | Tiroteo Made in USA
 
Explore the growing violence in the United States, its exponents and its causes through "Shooting Made in USA", a new documentary series from El Tiempo Latino.
El Tiempo Latino
Premiered Jun 2, 2023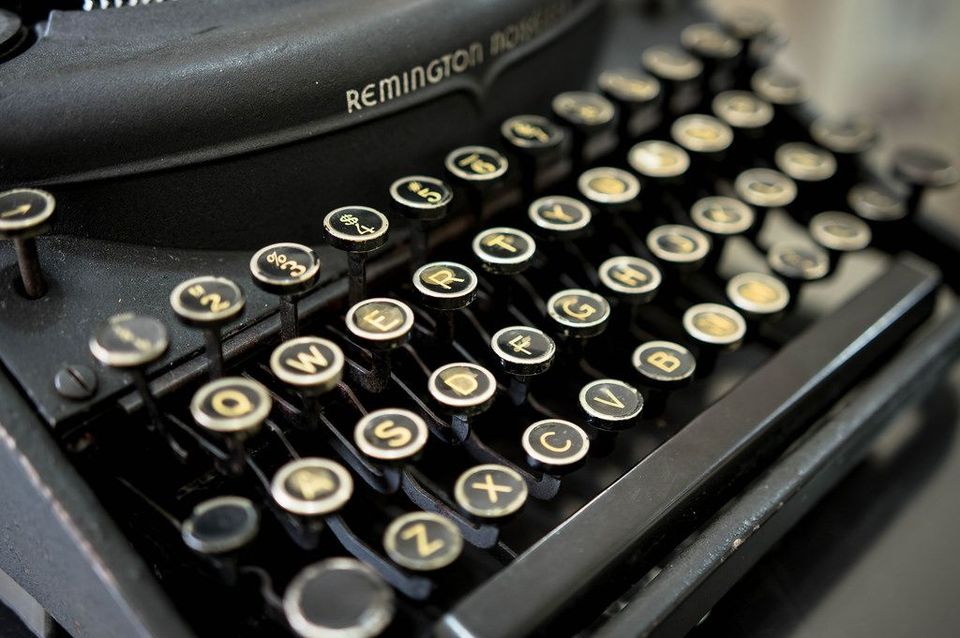 Maryland's Illegal Immigration Problem and the Impacts - Brad Botwin & Karen Tully
Mr. Brad Botwin, Director of "Help Save Maryland"  discusses how open borders effects economic, financial and social issues in Maryland (particularly the school system.) Hosted by Patriot Club of America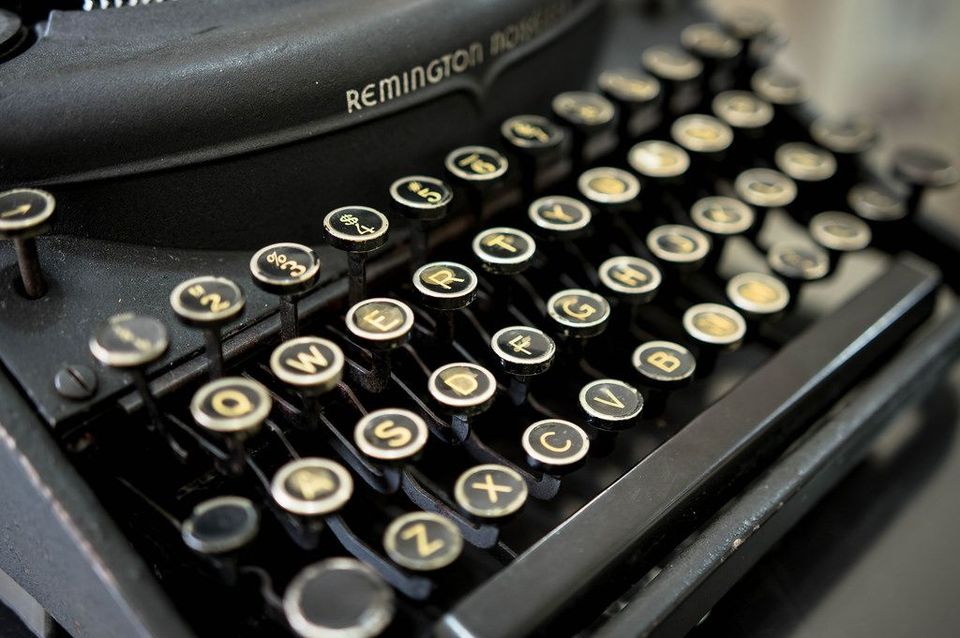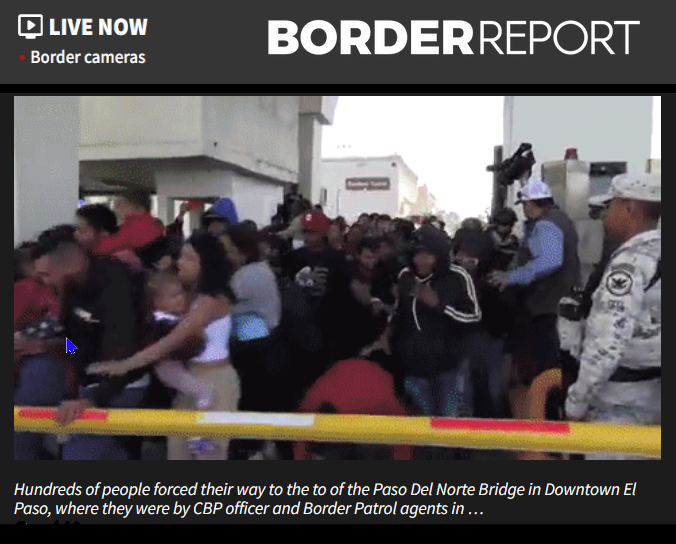 Top Stories
VIDEO: Hundreds attempt mass entry at bridge to U.S.
by:
Associated Press
Posted: Mar 12, 2023 / 05:56 PM CDT
Updated: Apr 12, 2023 / 02:33 AM CDT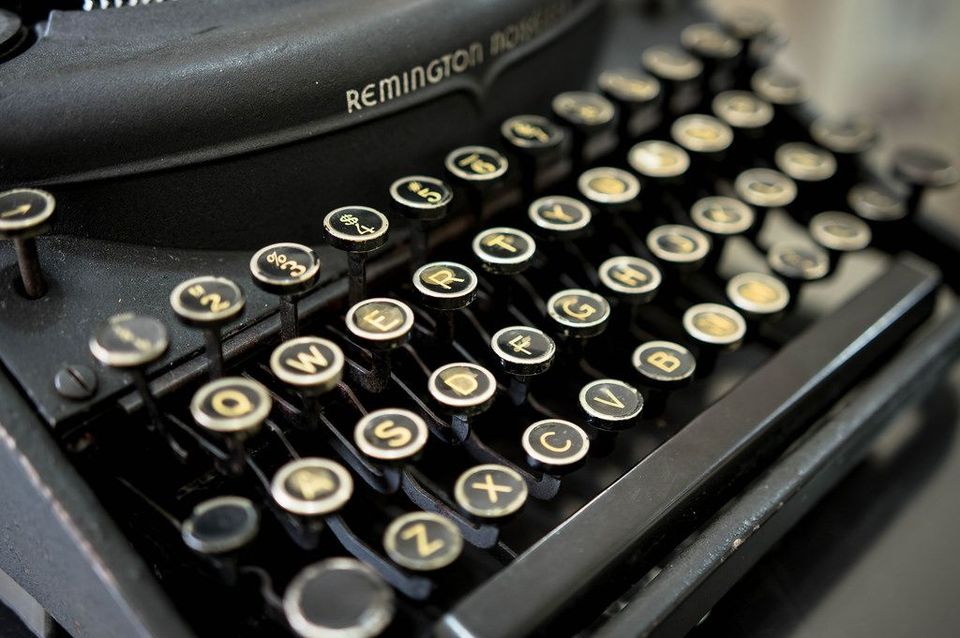 OFFICIAL BROADCAST: How Many More? Rally from Austin, Texas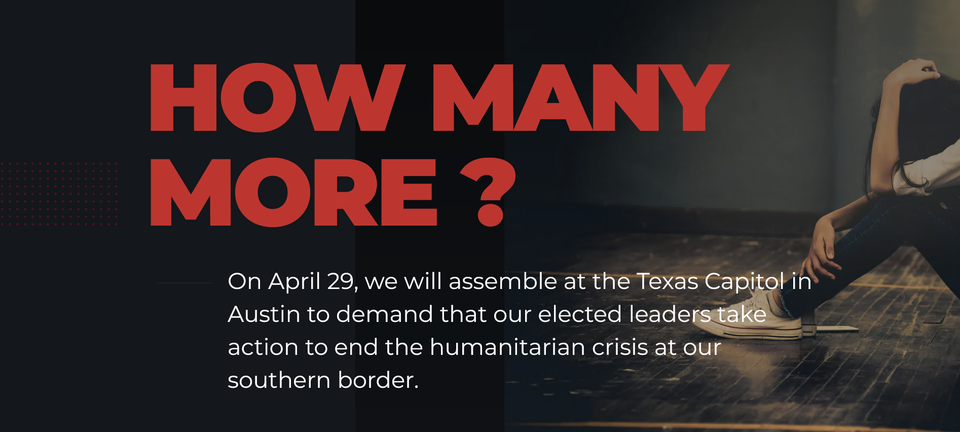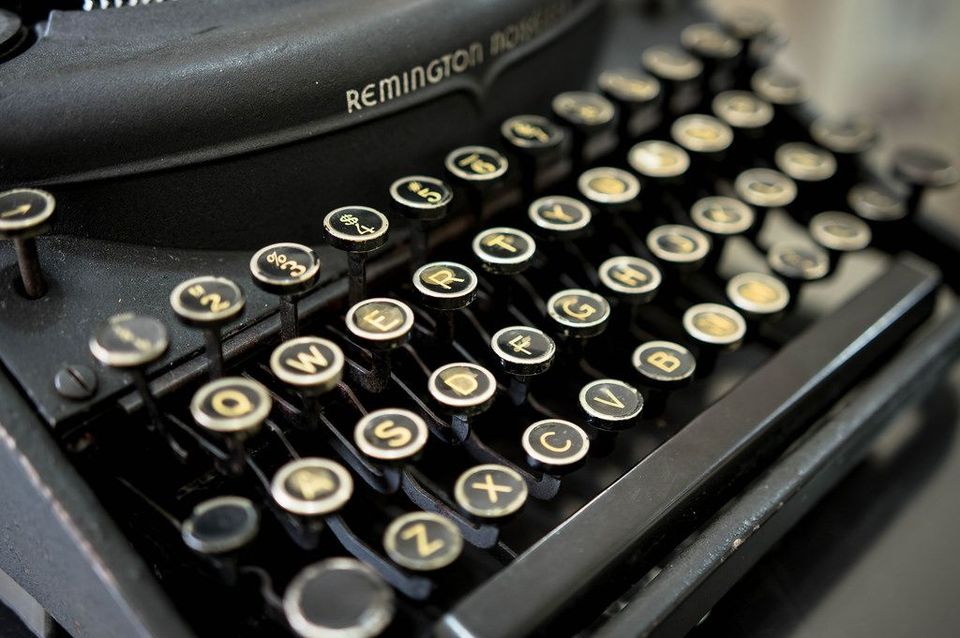 Another Political Attack Upon One of Our Strongest Sheriffs
Sheriff Charles Jenkins

There are not many people who will dedicate their lives to protecting the lives of others and enter a battle wherein they are greatly over-powered and out-numbered.  But yet, these individuals choose to stand solidly in the gap between corruption and our families. This best describes Sheriff Charles "Chuck" Jenkins of Frederick County, Maryland.

Sheriff Jenkins has served the people since 2006 – 17 years of loyalty and service of placing the safety of Frederick County first.  He cooperates with the federal government through the 287g program to turn over criminal illegal aliens to I.C.E.  Jenkins has spoken against sanctuary jurisdictions for criminal illegal aliens, has testified before Congress on safety, supports parents whose children were murdered by criminal illegal aliens and correctly predicted that without a secure border every county will be 'a border county.'  Jenkins also said that Biden's immigration actions will make the U.S. less safe – and he was correct, once again.
Last week Sheriff Jenkins was "politically targeted" by what looks to be an attempt to tarnish his good name, good work, and because he cannot be beaten at the ballot box; much like the increasingly-popular former President Donald Trump.

The parallel to this political targeting is blaringly obvious to what is happening to President Trump.  If Donald Trump supports you, then you become a target, especially if you were endorsed by Trump. Sheriff Jenkins also participated in a number of roundtable discussions and press conferences with President Trump.

Sheriff Jenkins was cooperating with Biden's DOJ and the ATF for approximately year, when he was blind-sided by U.S. Attorney Erek Barron in what looks to be a politically motivated sham indictment.  The corrupt tentacles of this administration no longer attempt to hide the corruption.  So, who is Erek Barron?
It is clear. Political targeting is happening and can and must be stopped by We the People before our Constitution is completely shredded.
Sheriffs are truly "our last line of defense."  Help defend our freedoms by voicing your support for Sheriff Chuck Jenkins by:  sharing this release, call your local radio stations and demand your senators and congressmen to investigate and stop the rogue ATF, FBI and DOJ from terrorizing citizens.  Speak up now while we are still allowed our first amendment rights.
Last year, TRP had the privilege of interviewing Sheriff Jenkins.
This man is a stalwart defender of American's freedoms.
___________________________________
The Remembrance Project
Is a

501(c)(3)

non-profit corporation.
All donations are Tax-Deductible and unlimited.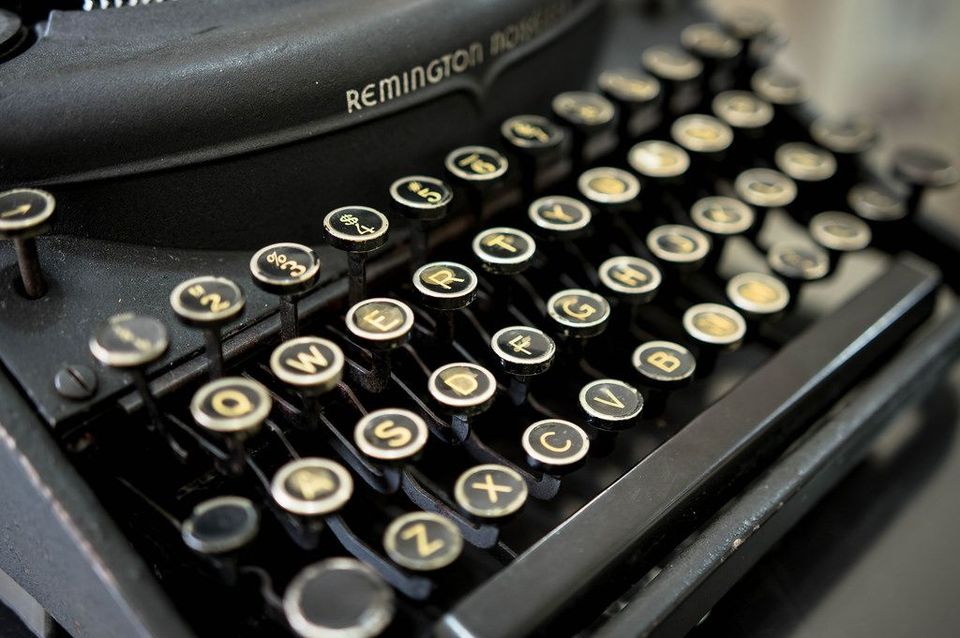 EPOCH TIMES
Border Deception: How the US and UN Are Quietly Running the Border Crisis
"what use is a wall if the migrant crisis is being facilitated by the United Nations working with NGOs...with Border Patrol and Law Enforcement funneling migrants into the system..."
Can you say "IOM"?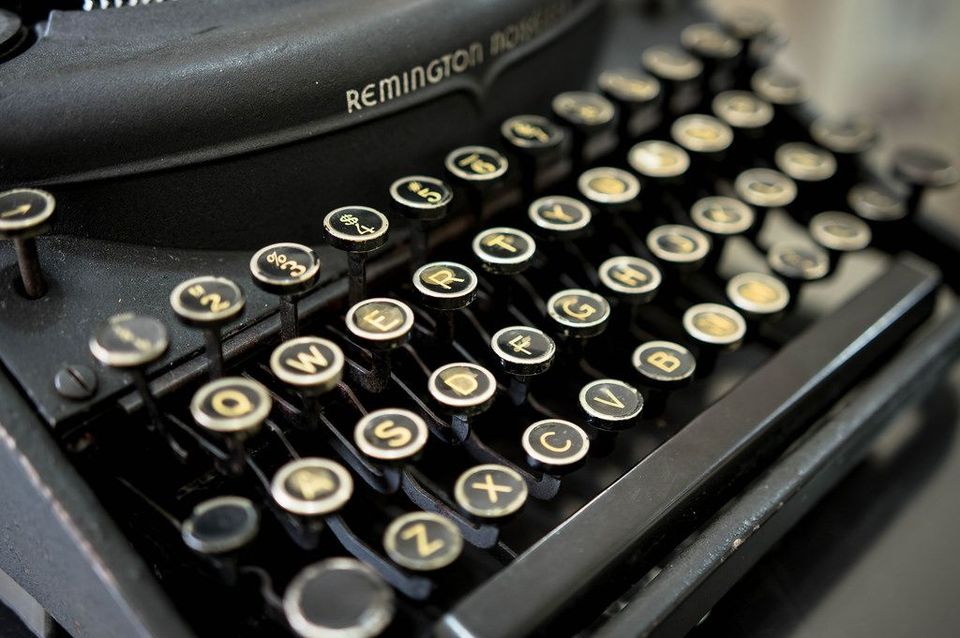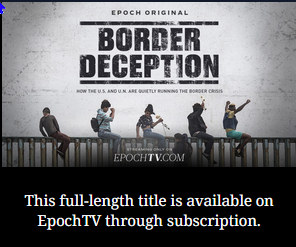 Border Deception: How the US and UN Are Quietly Running the Border Crisis
In this investigative report, Crossroads host Joshua Philipp tours both sides of the U.S.–Mexico border to uncover what's really behind the "Border Deception."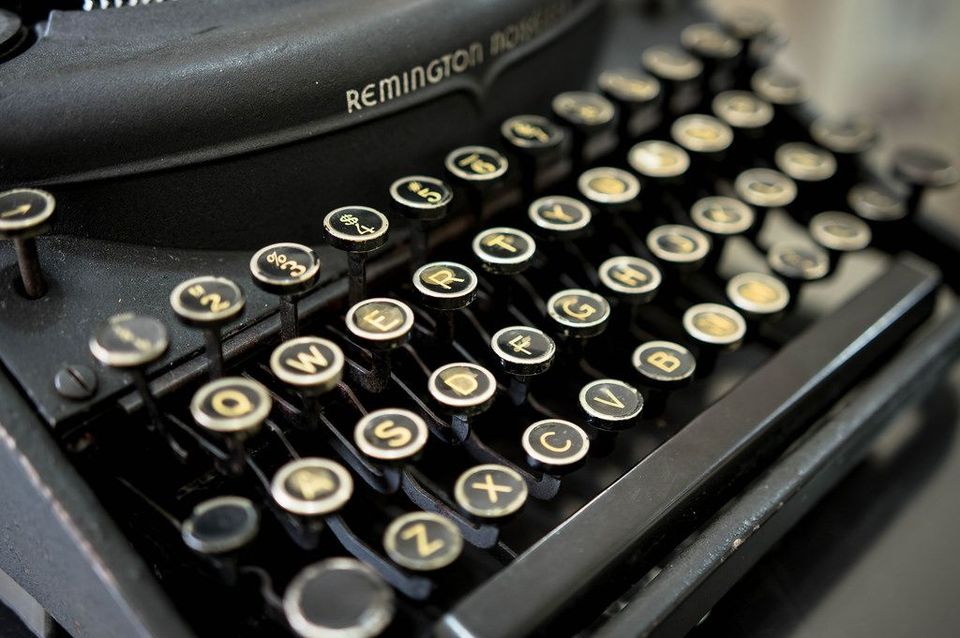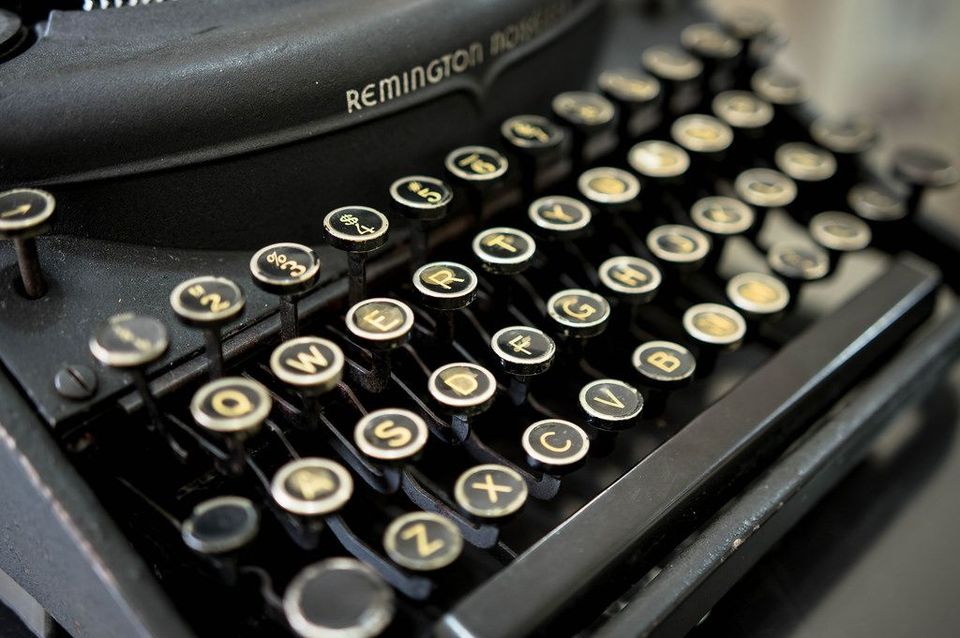 The City of El Paso, TX is on the frontlines of the Biden Administration self-created, Illegal Immigration Invasion.  Directly across the border sits the Mexican City of Juarez, rated the 9th most dangerous city in the world.  Hundreds and hundreds of illegals pour across from Juarez into El Paso on a daily basis.  The situation is so bad that the City of El Paso created an online "Migrant Situational Awareness Dashboard" to monitor the invasion. 

The dashboard tracks Border Patrol encounters and releases, illegals in custody, hotel operations, shelter staff, transportation to shelters/hotels vs. Airport /Buses, charters to NYC and Chicago, totals costs and more.  It has the feel of a War Room and unfortunately the United States is not doing well. Keep in mind that is just El Paso!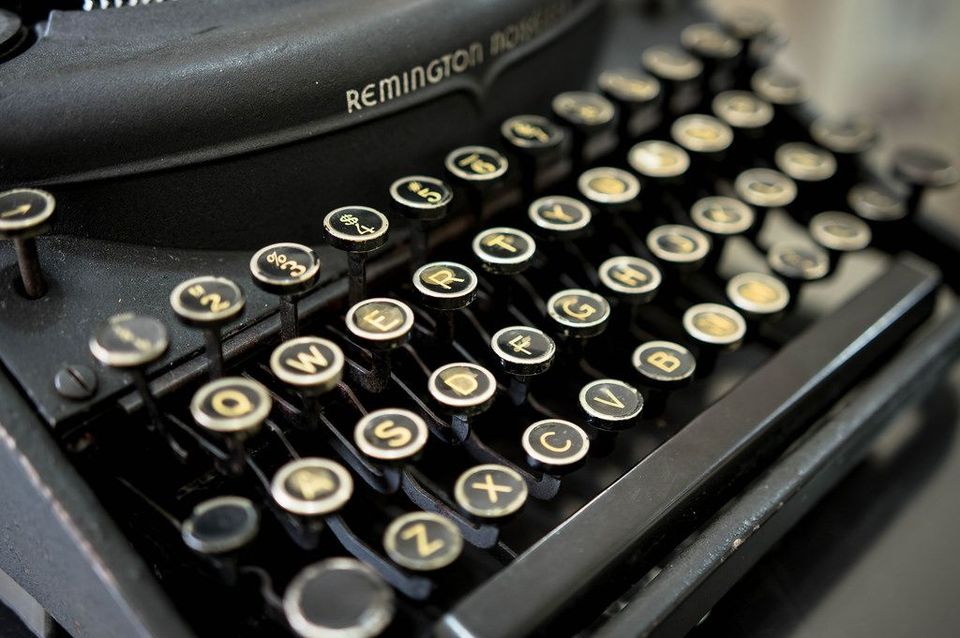 "World's Most Murderous Cities"
Our most murderous cities:
8. New Orleans
17. Baltimore
23. Detroit
25. Memphis
27. Cleveland
39. Milwaukee
46. Philadelphia