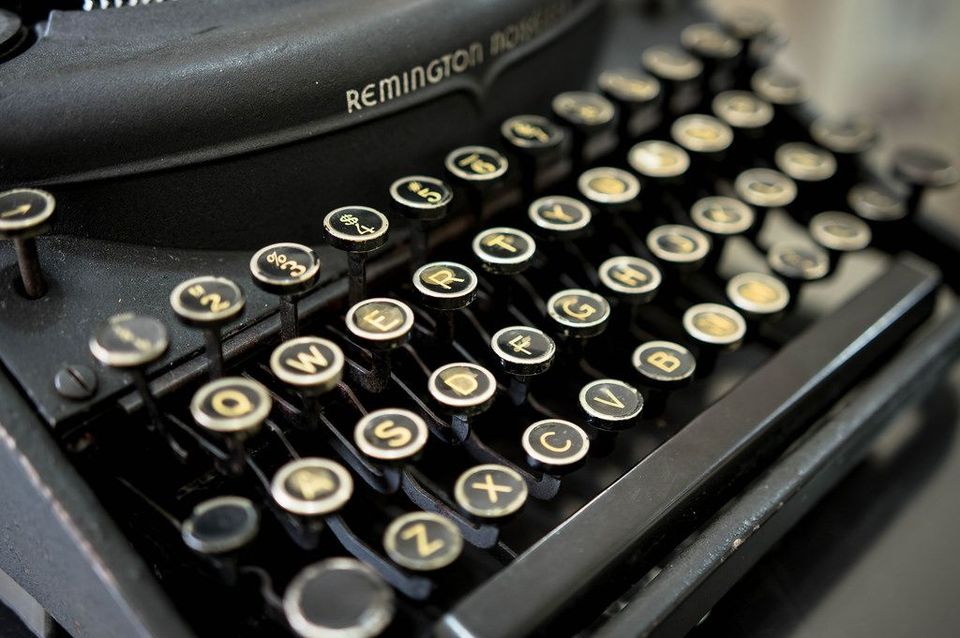 EPOCH TIMES
Border Deception
: How the US and UN Are Quietly Running the Border Crisis
"what use is a wall if the migrant crisis is being facilitated by the United Nations working with NGOs...with Border Patrol and Law Enforcement funneling migrants into the system..."
Can you say "IOM"?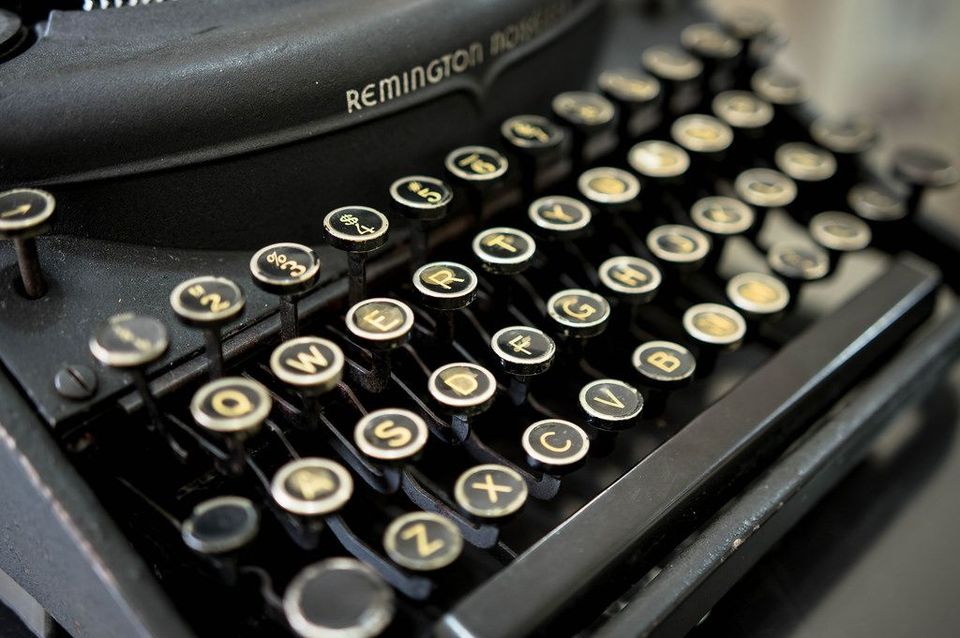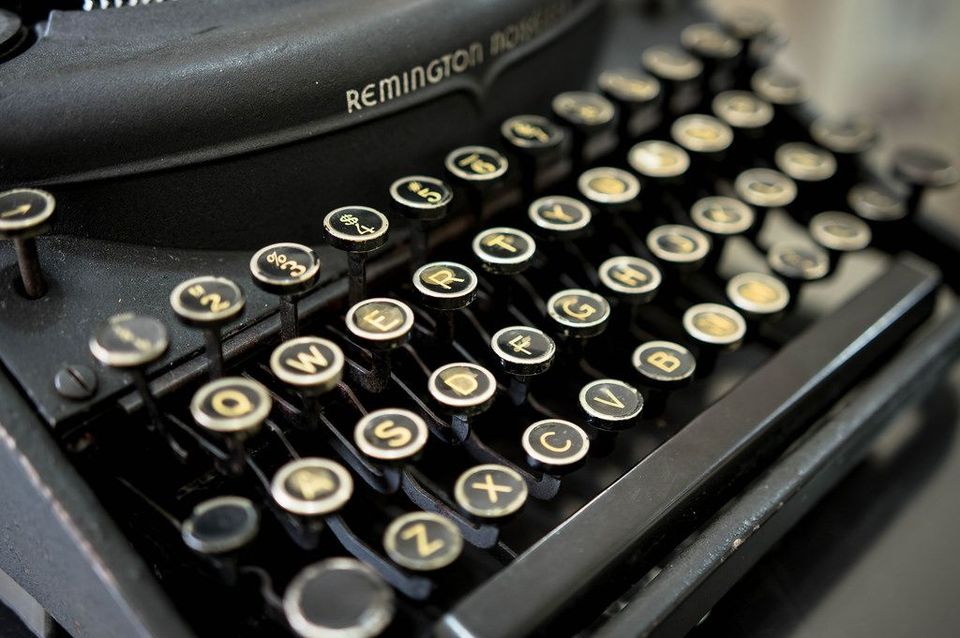 Border Deception

: How the US and UN Are Quietly Running the Border Crisis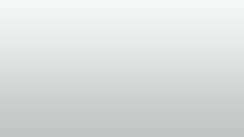 In this investigative report, Crossroads host Joshua Philipp tours both sides of the U.S.–Mexico border to uncover what's really behind the "Border Deception."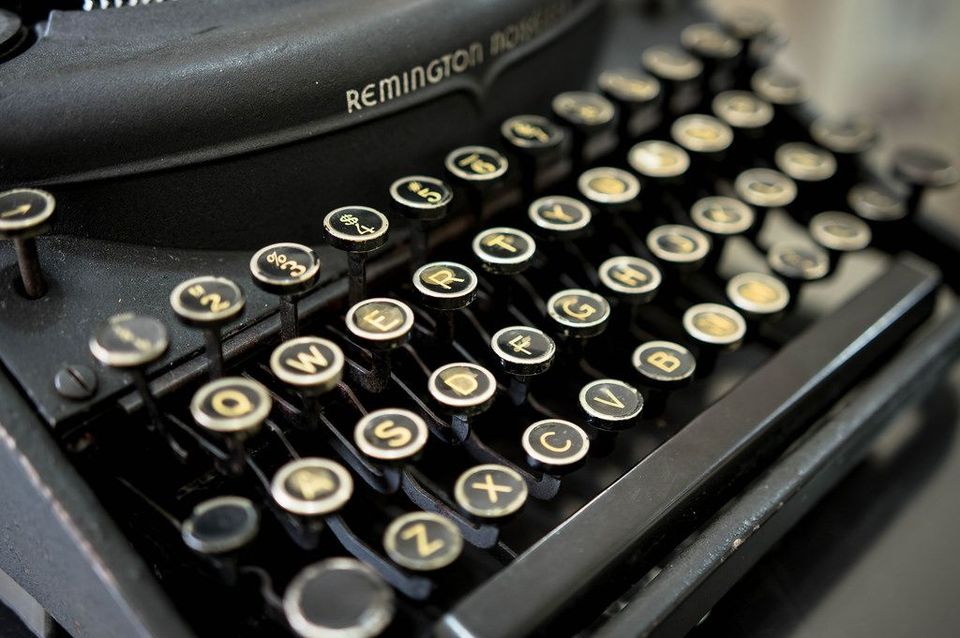 The City of El Paso, TX is on the frontlines of the Biden Administration self-created, Illegal Immigration Invasion.  Directly across the border sits the Mexican City of Juarez, rated the 9th most dangerous city in the world.  Hundreds and hundreds of illegals pour across from Juarez into El Paso on a daily basis.  The situation is so bad that the City of El Paso created an online "Migrant Situational Awareness Dashboard" to monitor the invasion. 

The dashboard tracks Border Patrol encounters and releases, illegals in custody, hotel operations, shelter staff, transportation to shelters/hotels vs. Airport /Buses, charters to NYC and Chicago, totals costs and more.  It has the feel of a War Room and unfortunately the United States is not doing well. Keep in mind that is just El Paso!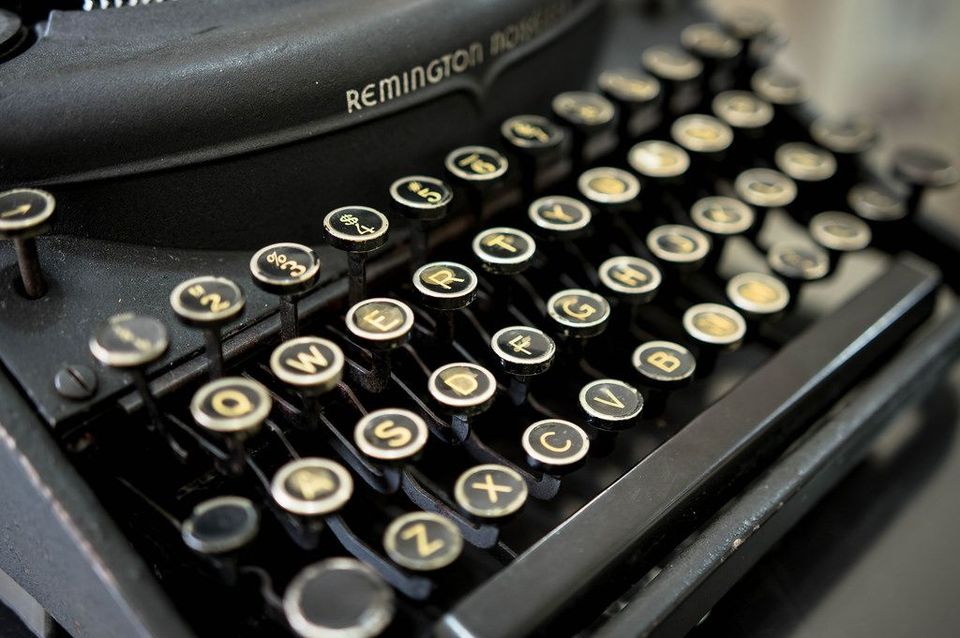 "World's Most Murderous Cities"
Our most murderous cities:
8. New Orleans
17. Baltimore
23. Detroit
25. Memphis
27. Cleveland
39. Milwaukee
46. Philadelphia